Here are a few advantages of incorporating Google Ads into your digital marketing plan.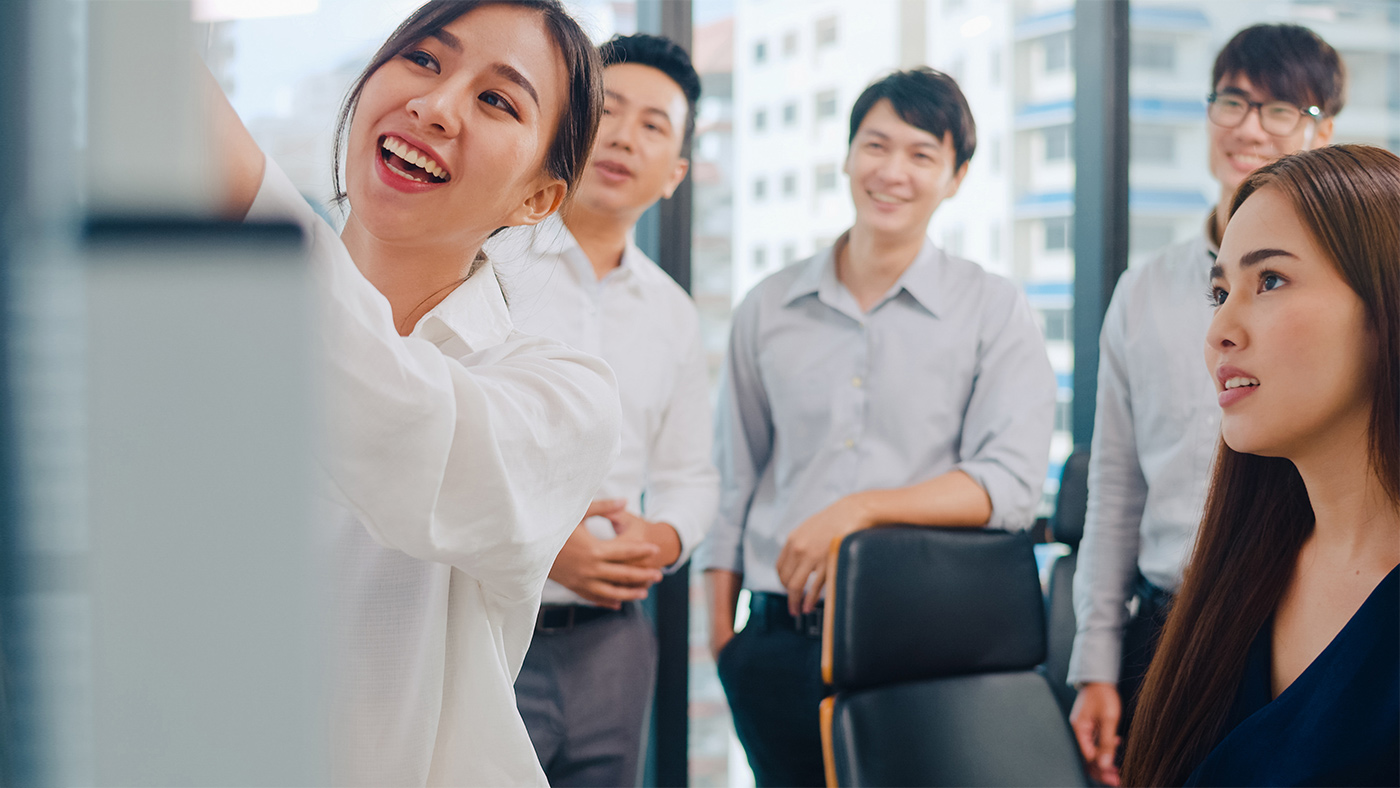 It boosts customers and leads.
One of the finest strategies for generating leads is Google Ads. Your website, opt-in form, or other online property may receive highly targeted leads if your campaigns are set up properly.
You may concentrate on the customers who are looking for what your company has to offer by using Google Ads. This implies that you may consistently hone your searches to direct just those users to your websites through this platform who are interested in purchasing your goods or services. 
It is a versatile marketing tool.
Anyone that routinely utilizes Google Ads will attest to the fact that it is a very adaptable marketing tool. It is appropriate for companies of all shapes and sizes. Using this technique, you may essentially switch on and off internet traffic. Additionally, it works with a variety of different marketing platforms and software programs.
Campaigns may simply be tailored to target particular categories of internet visitors. You may, for instance, target users based on their location, the device they use, and the Google-owned website they are visiting (such as Google search, Google Maps, or YouTube).
You may also choose your own spending limit for a particular campaign region. You may, for instance, set daily quotas and restrictions on the sum you're ready to pay for hits on particular terms. 
The return on your investment is high.
Finding your optimal strategy and maximizing results may require time and ongoing testing. Google Ads, with its transparency and easily accessible data, is ideal for this purpose, enabling you to continuously track and analyze outcomes for informed decision-making.
You should concentrate your efforts and cash on campaign components that offer a strong return on investment. Discard any campaigns or portions of campaigns that are costing you money without yielding any results. Put those savings on profitable campaigns and future test efforts. 
You observe prompt, clear outcomes.
Google Ads is renowned for providing rapid, simple reports on your campaigns.
Because the dashboard provides you with all relevant information for each campaign, including the advertisements clicked, the keywords entered by website visitors, and the cost of clicks, it is simple to assess the development of your campaigns.
Google Ads is a very clear and easy-to-use system as a result of these qualities. 
It makes use of vast, reliable traffic sources.
Google can give businesses a ton of traffic every day if those firms have the funds for it because of its market dominance and enormous consumer base.
The corporation continues to develop and enhance its search engine algorithms to deliver the most pertinent search results and advertisements. Google takes pleasure in showing relevant information and advertisements. This is advantageous for companies who use Google advertisements to promote since these advertisements drive qualified leads and customers to your company's website, e-commerce site, opt-in form, or other online assets. individuals who come to you via Google are more likely than individuals from other sources to buy from you, sign up for your email list, ask for more information, or do anything else you want them to do.
You learn more about your industry.
It's crucial to understand the thoughts of your ideal clients. Dealing with clients and learning what they want is made much simpler by having a clear understanding of your audience.
But accomplishing this is quite challenging. Traditional techniques, such as surveys and interviews, have a limited impact on outcomes.
Google Ads offers unprecedented insights into consumer behavior and needs, including search terms, location, devices used, and search timing, empowering business owners with invaluable customer information.
Utilize this information to optimize your offerings and marketing strategies, ensuring efficient allocation of advertising budget by targeting only interested individuals.
One of the most effective advertising tools ever made is Google Ads. It handles the daily millions of queries made by internet users and then provides company owners with a special chance to turn many of these individuals into leads and clients.
The cost of advertising on Google Ads deters many firms, especially if they are not aware with how this platform operates. However, the benefits from Google Ads might be enormous if you are wise about your internet advertising plan.
Supercharge your business with Google Ads Malaysia by Nuweb! Boost your online visibility, drive traffic, and increase sales. Contact them now!