SEO stands for Search Engine Optimization which is a way or trick that aims to position your website on the first page of the search engine. SEO is now the star of the internet as a solution for those of you who want to increase website traffic while increasing company revenue.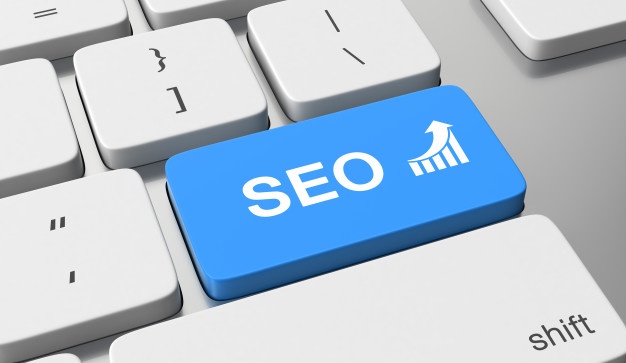 If you have a website that is on the first page of this search engine will have a great opportunity for customers to arrive quickly. Search engines include Google, Yahoo, Bing and others. The purpose of the website is on the first page of the search engine and intends to bring more visitors compared to the website that is on the bottom of the search results page.
Almost all owners of small companies to large companies have gone online in marketing strategies using SEO. Now is the time for your company to entrust the SEO agency Indonesia to build your business to be better known by the wider community and also increase business revenue, of course.
Here are the benefits if you run SEO correctly:
Get traffic on the website
Websites that are on the first page of the search engine will definitely bring in greater traffic because visitors are more interested in clicking on the first page and are reluctant to click on the following pages. The most important thing is the use of keywords.
Increase sales
If your website has many visitors it is very likely that more visitors will make a purchase. Because when a visitor searches for related information through a search engine and finds the information, the visitors' desire to inform your website to other potential visitors.
Increase competitiveness
If your website is on the first page in the search engine automatically competitiveness will also be higher and tighter. That way it means the company or brand that you have includes a top-tier website that is already well known by many people at large.
Looking for more details / need help on SEO?
NUWEB is ready to help you. Please visit https://nuweb.my/ or whatsapp 012-696 3011 for FREE SEO Consultation.